Great event production  is what we do.
From concept generation and creative development to flawless execution, Siam has the capabilities, connections and industry savvy to manage all aspects of your production. We've been helping clients impress guests and entertain audiences since 1991, delivering peerless production no matter the size, scope, budget or time frame of your event.
When you are looking for a partner with the experience, capabilities and professionalism to stage and raise the curtain on your next event, Siam Productions has a proven track record for delivering the desired results. We've been a creative force in producing events in NYC and around the world for more than 25 years, focusing our expertise on providing innovative solutions to make you look good. Always on time, within budget and in control, we meticulously plan every detail and perform with grace under pressure to deliver groundbreaking events.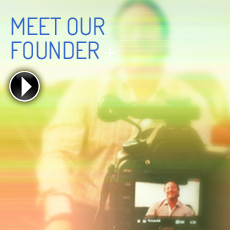 Meet Dave Campanile, Siam's Founder and Technical Producer.
With a passion for production and with a results driven mantra Dave and his team have been making event magic for the past 25 years. Siam's clients enjoy the bottom line benefits of our cultivated resources and industry relationships.